SWEDISH MASSAGE
Swedish massage is based on the Western concepts of anatomy and physiology. It is the most widely recognised and commonly used category of massage. Techniques vary from light to vigorous. It has been shown to reduce pain, joint stiffness and improving function in patients with osteoarthritis of the knee.
Swedish Massage 60min
R 590
Swedish Massage 90min
R 820
DEEP TISSUE/SPORTS MASSAGE
Deep tissue/sports massage is similar to Aromatherapy massage but deep pressure to release muscle tension.
Deep Tissue/Sports  Massage 60min
R 650
AROMATHERAPY MASSAGE
Aromatherapy Massage is a caring, hands-on therapy which seeks to induce relaxation, increase energy, reduce the effects of stress, to restore lost balance to mind, body and soul.
Aromatherapy Massage 60min
R 650
BELLABACI CUPPING MASSAGE
Is a modified version of ancient cupping therapy. The Bellabaci silicone, hand squeezed vacuum cups, create suction on the body surface which drains excess fluids & toxins, lifts the connective tissue and bring blood flow to stagnant muscles and skin.
Bellabaci Cupping 60min
R 700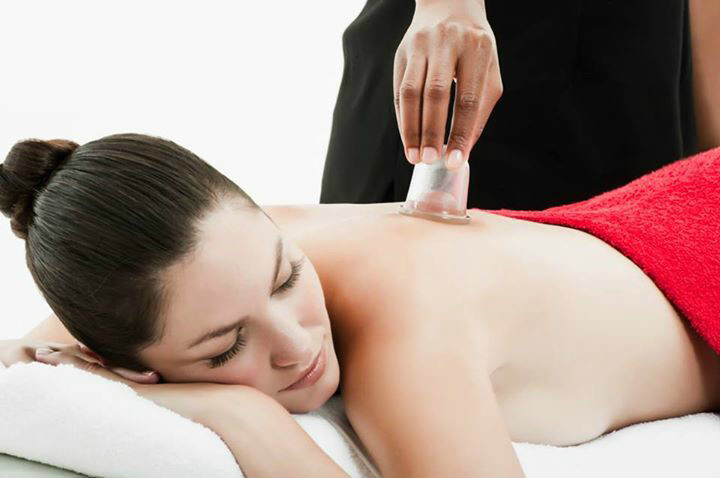 HOT STONE THERAPY
Hot stone therapy massages is a natural therapy in which warm stones are placed on parts of the body. The heat from the stones help your muscles relax and release tension and sore muscles.
Hot Stone Therapy 90min
R 850
NECK, BACK & SHOULDER MASSAGE  
Neck, back & shoulder massage uses acupressure techniques. This massage concentrates on the back, neck and shoulder, relieving tension and eases headaches.
Neck, Back & Shoulder  Massage 30min
R 400
Neck, Back & Shoulder  Massage 60min
R 550
Neck, Back & Foot Massage 60min
R 690 
FOOT MASSAGE       
During our foot massage, therapists apply pressure on specific points of the foot to stimulate internal organs and encourage balancing of the mind and body and to activate the body's natural healing ability. This firm foot massage reduces stiffness in the muscles and joints and improves blood circulation which aids in releasing tension and balances the body.
Foot Reflexology Massage 30min
R390 
Foot & Leg Massage 45min
R490
HEAD & SCALP MASSAGE
This type of massage releases tension in your forehead, neck, and head, and they can be extremely relaxing.
Head & Scalp Massage 30min
R 390
COUPLES MASSAGE
For you and your special someone – Classic Full Body Massage in our couples suite.
Couples Massage 75min
R 1390
Enquire about our loyalty packages and save!
Email info@kspa.co.za for more information about the benefits and how to join our spa membership, Terms & Conditions Apply.
*Only available to local residents/citizens of South Africa, Cape Town*